Machine Controllers
ONExia provides single and multi-axis machine controllers that can drive entire machines without the need for additional controls.
Parker Automation Controller (PAC)
Designed for the global machine market, the Parker Automation Controller (PAC) combines advanced logic, signal handling, multi-axis motion, and visualization into one performance-driven solution.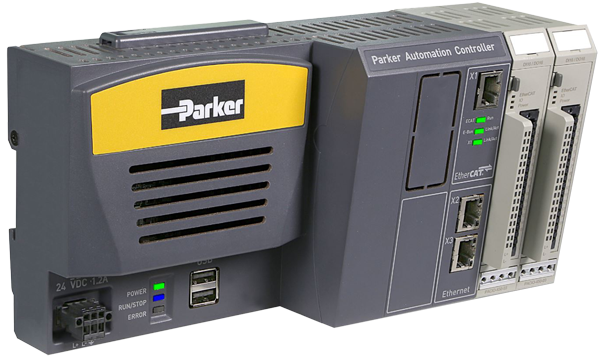 Intel Atom N2600 Dual-core, 1.60 GHz, 64-bit, w/ Intel® Hyper-Threading Technology
IEC61131-3 Programming (LD, ST, CFC, FBD, SFC, IL)
PLCopen Motion Control (Parts I & II)
CNC Programming/Editor Conforming to DIN66025
Embedded Web-visualization
High-speed EtherCAT for Motion and I/O
Dual LANs for Network Separation
Local and Remote I/O
OPC Server, Modbus TCP, EtherCAT, and Dual LANs as Standard
Ethernet/IP, Profinet, and Profibus Options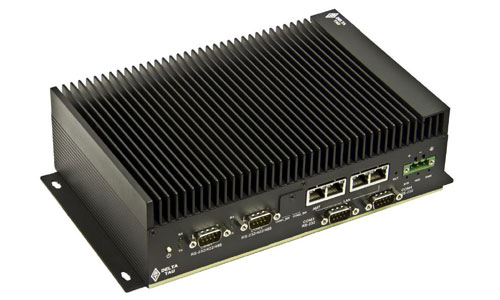 Delta Tau Motion Machine PC
The Motion Machine PC comprises a Linux- or Windows-based PC running the Power PMAC kernel. This offers all of the intelligence, power and capabilities of our Power PMAC controller with the convenience of running on familiar PC hardware, granting greater flexibility in application development.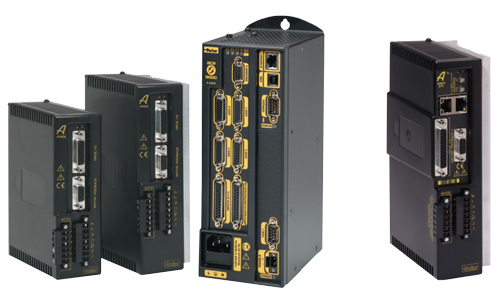 Parker Aries Controllers
The ACR control platform supports a wide variety of motion control applications, providing the machine designer an unprecedented level of fl exibility. Everything from single-axis point-to-point motion through multi-tasking programs controlling high performance multi-axis circular interpolation is available within the ACR platform.
Machine Automation Controllers
Omron CK3M -Programmable Multi-Axis Controller
he new CK3M-series motion controller is a programmable, multi-axis technology that delivers never-before-seen output speeds and enables nano-level, high-precision positioning. Combining the advanced motion control capabilities originally developed by Delta Tau Systems with Omron's compact and streamlined design, the new controller has a variety of features that enhance quality and flexibility on the production line, particularly for industries like automotive and semiconductor.
Output speeds of 50 µs/5 axes
Nanoscale motion control capabilities
Connectivity to any motor or encoder using axis and accessory modules
EtherCAT connection for flexibility in connectivity
Advanced kinematics for robot and CNC control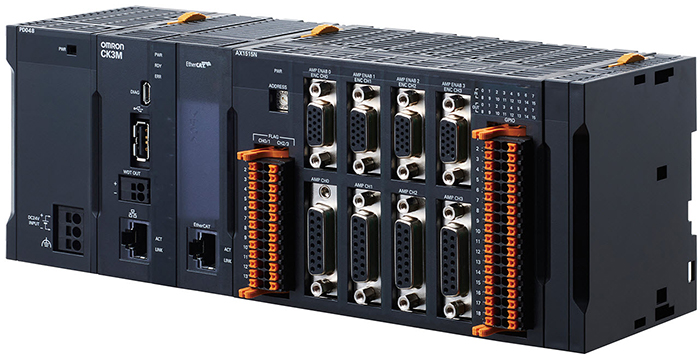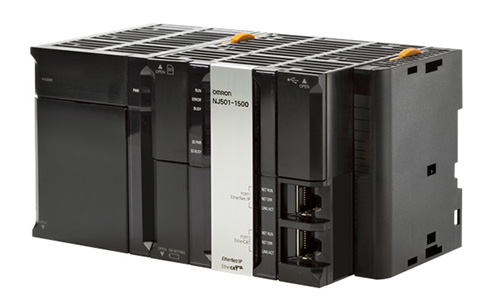 Omron NJ1
The NJ1 is the entry level Sysmac CPU, designed to address basic industrial controller applications, while improving engineering integration time, system flexibility, and overall performance.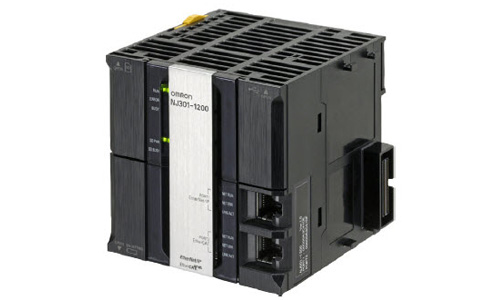 Omron NJ3
The NJ3 expands the Omron Sysmac NJ-Series Machine Automation Controller (MAC) platform to 4 and 8 axes.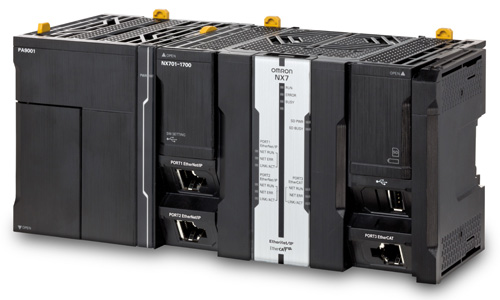 Omron NJ5
The NJ-Series hardware has been designed to adapt to the quickly changing demands of a machine automation controller.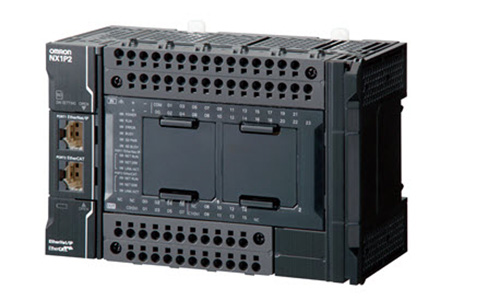 Omron NX1P
NX1P is a powerful all-in-one controller in the sysmac platform designed to manage advanced motion, networking, IO and onsite IoT in a compact entry model.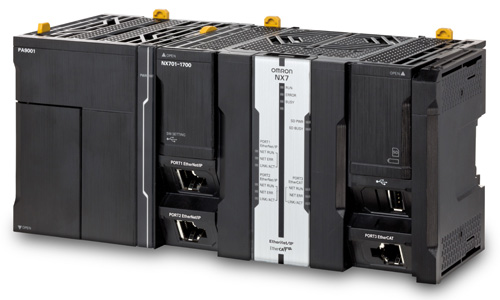 Omron NX7
The NX7 is the highest performance Sysmac CPU, designed to address the most demanding industrial control and motion applications, laying the infrastructure for Big Data support.