ONExia Aerospace is a devoted portion of our staff that focuses on tooling and custom machines for industry specific applications.
We offer a variety of custom machines and tools designed for applications in the aerospace and composites industry. Our engineers put the end-user first by making these tools and machines easy and ergonomically safe to use.
Aeropsace & Composites Manufacturing
Rotor Blade Carts
No Tools, Air, or Power Required
The ONExia Blade Cart is a docking system that makes rotating and transporting blades safe and easy. Common logistical issues and operator fatigue are simultaneously eliminated.
By utilizing the blade's center of gravity, the cart's balanced, silicone-free design provides effortless rotation without the need for tools, air, or power.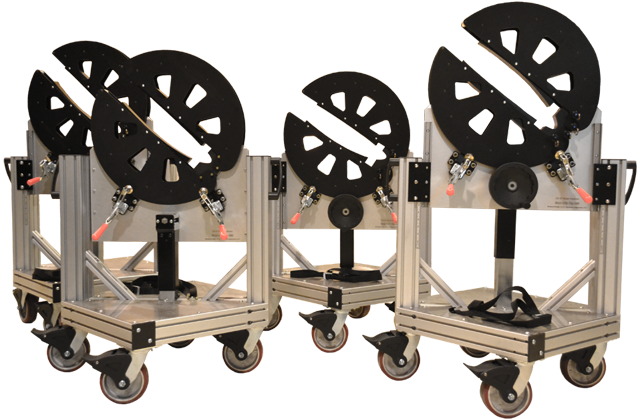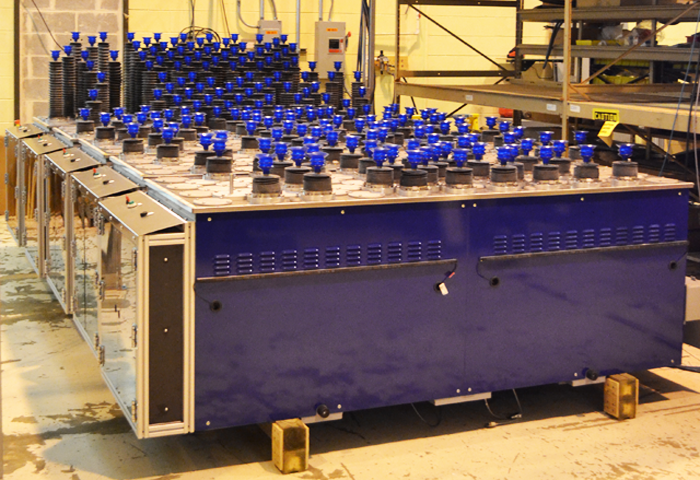 Universal Holding Fixture
ONExia has specialized in precision positioning and customized automation for over 25 years. One of our more innovative solutions is the Unviversal Holding Fixture used in composites manufacturing.
This flexible tool approach adds to our customer's bottome line through reduced tooling costs, reduced storage, quick changeover from part to part, higher throughput, and efficient space utilization.
Laser Light Tower
Fast & Simple Laser Templating
ONExia's Laser Light Towers make projecting a laser template fast and simple. Built to various heights the moveable tower makes it easy to display the image through a Virtek Laser other style OLT unit.
Our custom towers give the user the ability to move the projection system in ways that standard tripod systems cannot accomplish.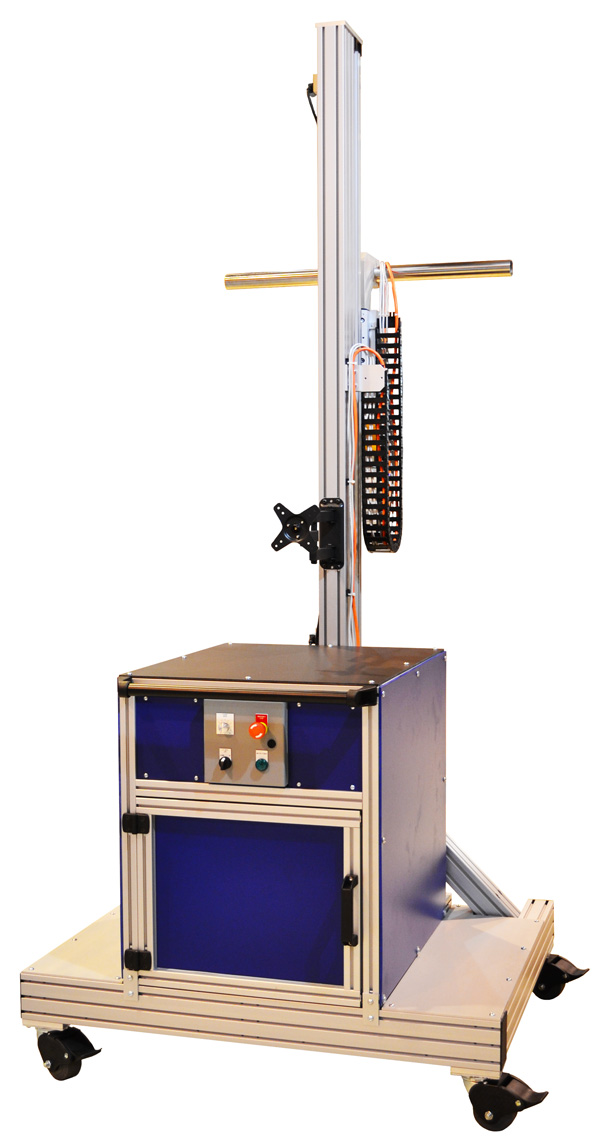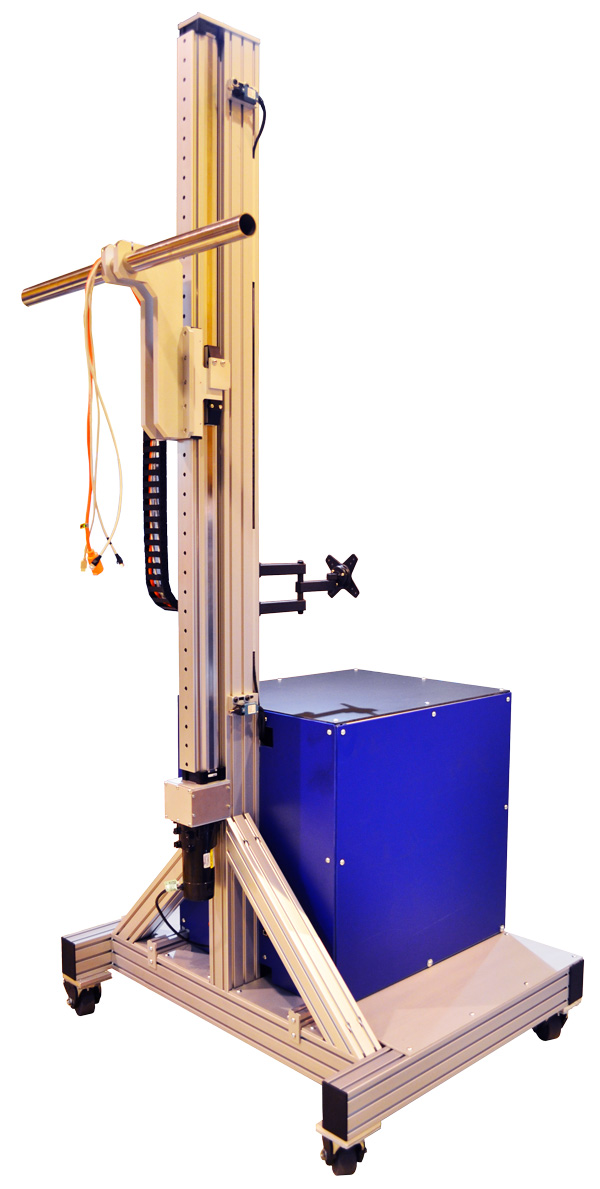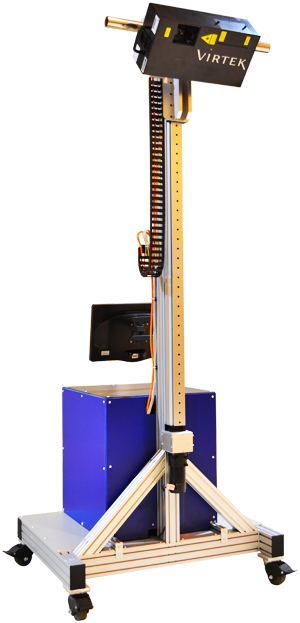 Custom Machine Systems
Turn-key Solutions for Aerospace & Composite Applications
ONExia Aerospace has the knowledge and ability to provide you with a custom machine system designed to the specifics of your application. From hardware to software ONExia is your source for automation services.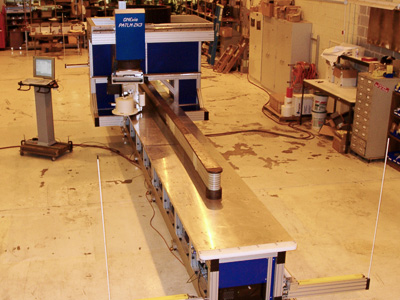 Composite Tape Layup
Layup of Epoxy Impregnated Carbon Fiber Tape
Layup Around Mandrel and Slit Cut for Final Use
Programmable Layers and Slit Positions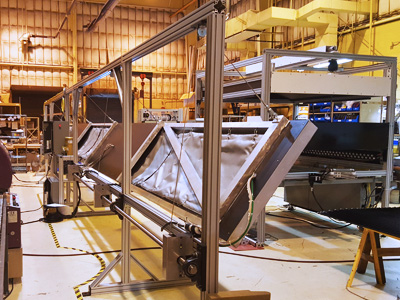 Vacuum Tables
Layup on a Table Surface
Lid Lowers at Push of a Button
Heat Applied from Top, Bottom, or Both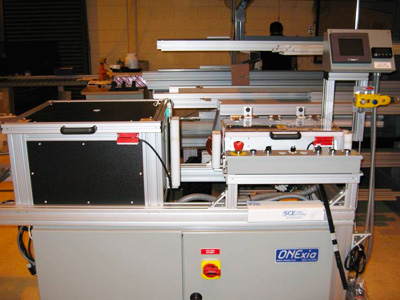 Composite Die Forming
Unlimited Lengths Available
Multiple Die Capacity with Automatic Activation
Backing Tape Wound During Process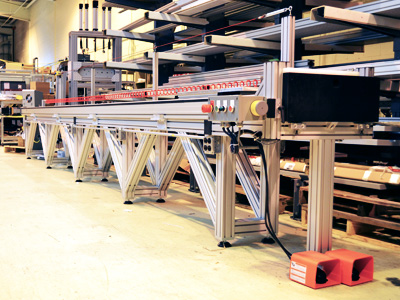 Drawbenches
Capable of 2,000 lbs of Pull Force
Programmable Pull and Return Speeds
Speed Potentiometer Mounted to Electrical Panel for Changing Pull Speed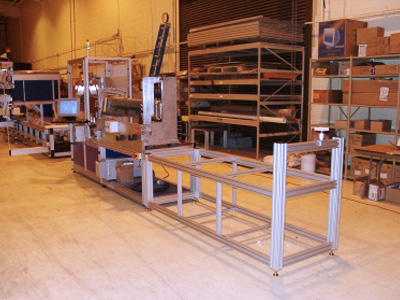 Custom Machine Systems
Machines Designed to Meet Your Application Needs
Machining in Various Parts
Custom Weldment
Custom CNC Software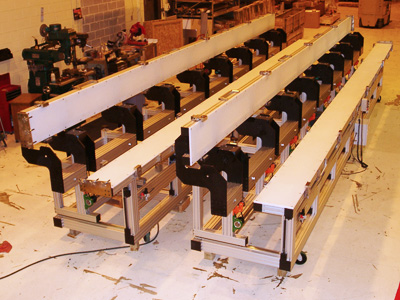 Heat Mold Flipping
Handle Male & Female
Mold Halves
Assemble Molds Without Cranes at the Push of a Button