Aluminum Framing
T-Slot aluminum framing can be used in many industrial applications where welded steel is not an option. The sleek design and simple assembly makes it the go-to solution for your application.
With multiple bolt-together connectors and screws available, almost any structure can be quickly put together without the need of special tools or skills. The clean design is aesthetically pleasing and needs no additional painting or finishing.
With our large inventory on hand hand we are able to provide our customers with the solution they need in a timeframe that suits the needs of their application.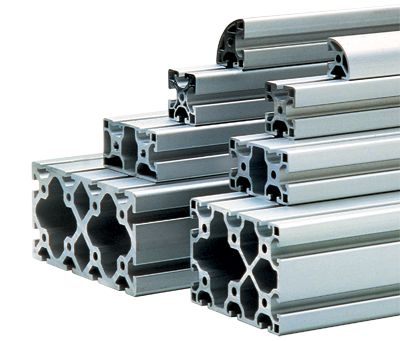 T-Slot Aluminum Framing Services
Selectable service levels to suit your needs from a completely assembled structure to a bundle of uncut profiles.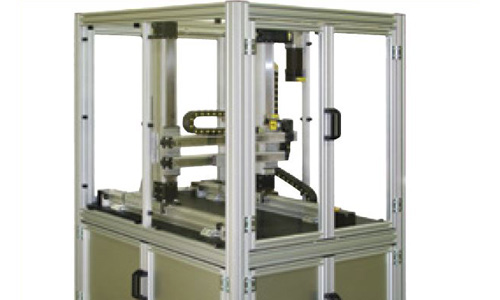 Assemblies
Parker IPS offers complete assembled solutions that are designed, custom fabricated, and shipped in as little as seven business days. (Lead times may vary.)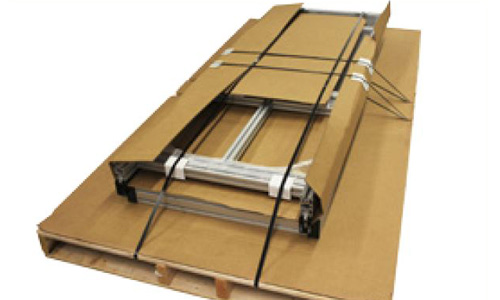 Kits
Profiles are cut and machined to order, fasteners and accessories are included based on a parts list, and the entire order is packaged and shipped for final assembly at your location.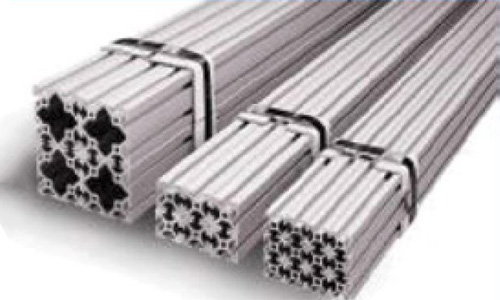 Bundles
Our entire product line can be ordered as bundles of uncut or cut-to-length profiles, with packages of fasteners and accessories.
Parker's IPS software allows us to take your idea, at whatever level of development and quickly create 3-D CAD drawings, full specifications and complete quotes. With our large inventory on hand, many orders can ship in as little as one day.
Structures made of modular, aluminum structural framing from Parker are just as strong as welded-steel structures, yet far more flexible, versatile, simpler to assemble, and easier to change because they use mechanical fasteners and connectors.To meet your unique requirements, we stock the broadest selection of T-Slot and specialty profiles.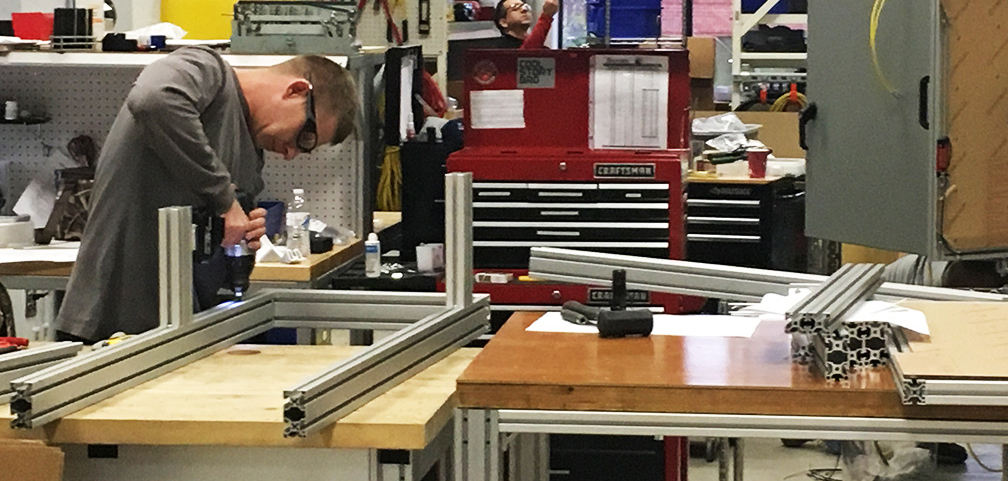 Design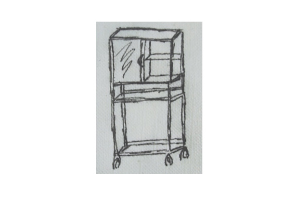 Spec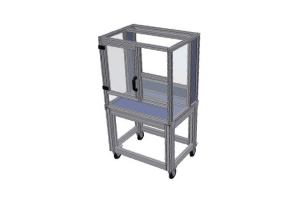 Done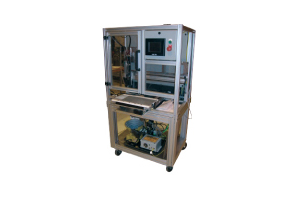 Custom Frame Quote Request
Fill out this form and upload a sketch of what you have in mind. We will review the information provided and im ost cases get back to you in one day with a design and a quote.