About Us
Located in Exton, PA ONExia Inc. is a one stop for shop for automation technology. We are comprised of a team of dedicated engineers and a fully functional machine and fabrication shop giving us the ability to provide automation services to companies of all sizes at any level of involvement.

Company Highlights
Member of the Association for High-Technology Distributors, Motion and Motor Control Association and Control Systems Integrators Association.
State of the art facility including our front office, machine shop, and fabrication floor all in one central location.
Continual training results in reduced risk level for both ONExia and our customers when it comes to custom machine building.
As a responsible machine builder, we carry a custom Errors and Omissions Insurance Policy that further protects our customers form unforeseen problems regarding project success.
Our History
ONExia, Inc. dates back to the founding of Multitech, Inc. by Greg Selke in West Chester in 1984. We have served customers in Delaware, Maryland, New Jersey, New York, Pennsylvania and Northern Virginia as Multitech, Inc., Control Sales, Inc. and as Automation Solutions International.
Our new name and incorporation as ONExia, Inc. occurred in August, 2001.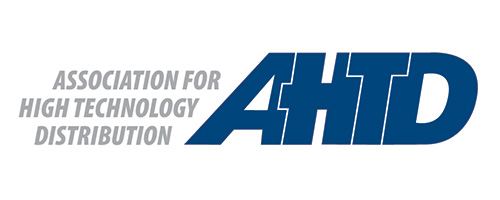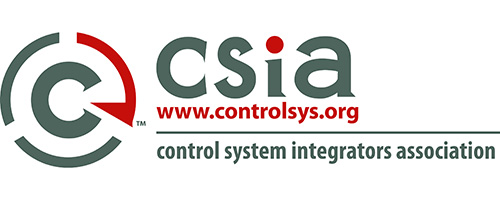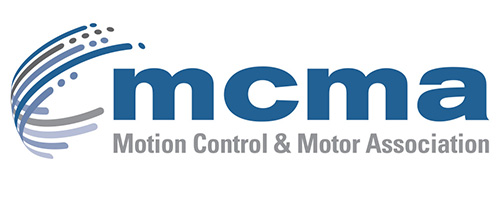 Introduced in 2021, ONExia Robotics is an expansion of our robotic integration services to manufacturers across North America.
By combining our years of experience building turn-key automation systems and applying to robotics, our team delivers fully customized, turn-key solutions for customers of all sizes.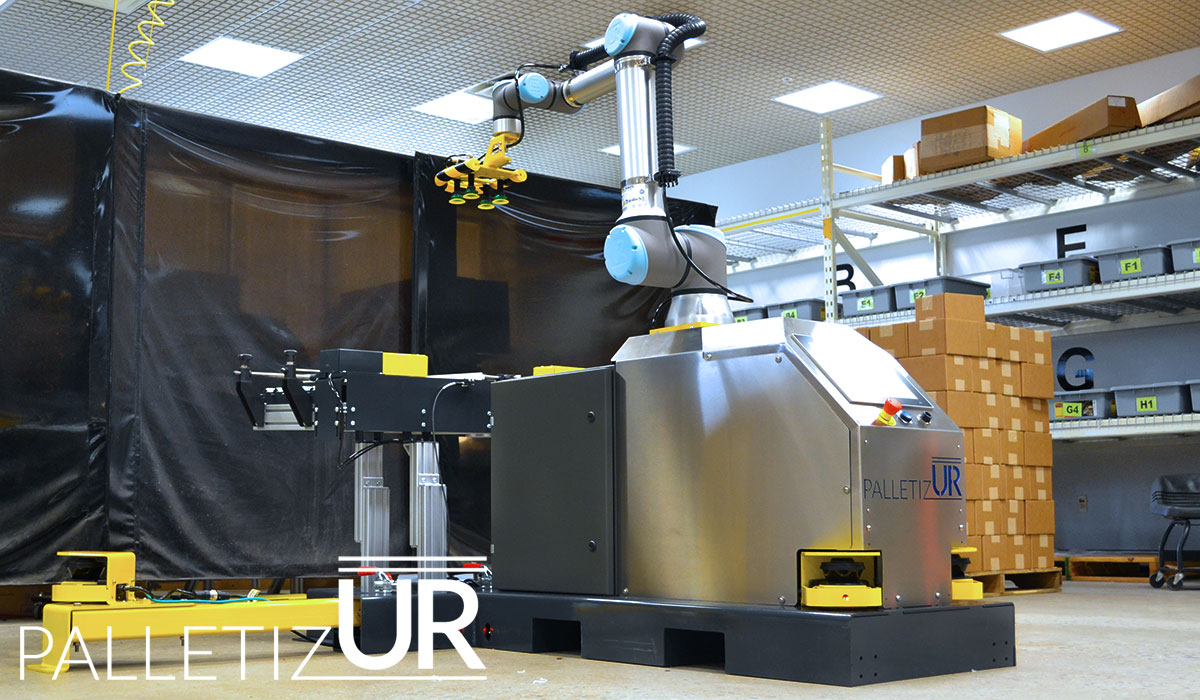 Launched in 2019, our PalletizUR is a portable, collaborative palletizing robot that requires no programming or caging. To learn more visit: palletizur.com